Ready to cut the cord but don't want to give up your HD DVR? With the new Tablo 4-Tuner Whole Home HD DVR you don't have to!
Tablo was made for cord cutters! Tablo is a next-generation DVR that works with your HDTV antenna to discover, record and stream free TV broadcast programs including local news and sports. Browse, record and stream up to four live and recorded HDTV programs on any device, anytime, anywhere in the world.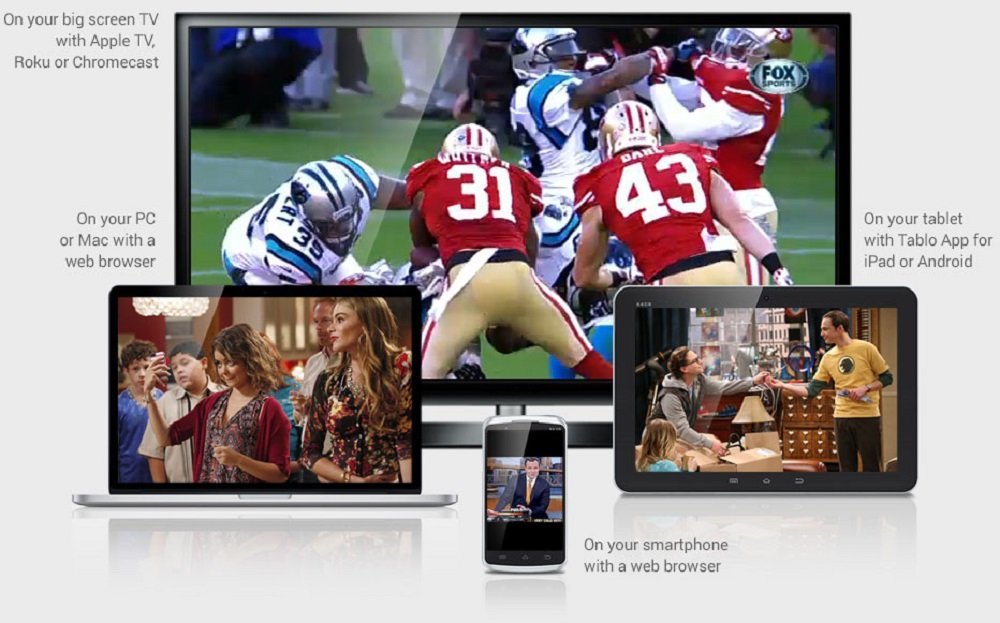 The Tablo SPVR4-01-NA HD DVR includes dual band WiFi, enabling the DVR and your antenna to be placed in an optimal location for OTA reception. With Tablo, you can discover, record and stream up to four simultaneous live or recorded HDTV programs on your iPad, Android tablet, laptop, or smartphone or your big screen TV through HDMI devices like Roku, Chromecast and AppleTV.
Check out the new Tablo SPVR4-01-NA 4-Tuner Whole Home OTA HD DVR For HDTV Antennas and #cutthecord!
Recent Posts
Wired@Home is now accepting Amazon Payments! Just look for the gold Pay with Amazon button (below) o …

Audioengine B2 Premium Bluetooth Speaker with 24 bit High Resolution Audio The Audioengine B2 brin …

In this segment of #TechTuesday, we introduce the DarbeeVision DVP-5000S HDMI Video processor w …