We love our Mom's! With so many ways to celebrate Mom, how do decide? Chocolates, flowers, balloons, gift cards, and the choices go on and on and on...Mom's love music. Mom loves entertaining. Mom loves watching TV. Mom loves saving money on her cable bill. Mom loves technology! But not just any tech, it must make her life easier. It must be cool Mom tech! To help you with ideas, we've put together The Ultimate Mother's Day Tech Gift Guide so dig in and let us know what you think!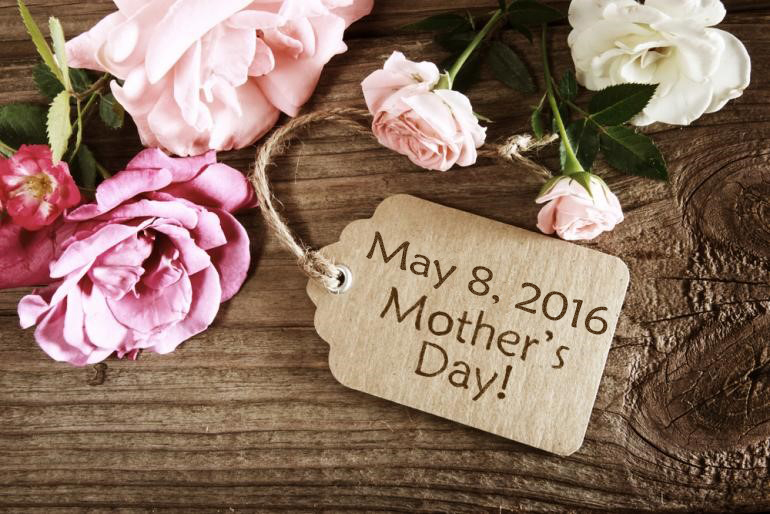 We will be updating and adding additional products so make sure to bookmark it and follow us on Pinterest.
Follow Wired@Home.com's board Mother's Day Tech Gift Guide 2016 on Pinterest.
Recent Posts
Wired@Home is now accepting Amazon Payments! Just look for the gold Pay with Amazon button (below) o …

Audioengine B2 Premium Bluetooth Speaker with 24 bit High Resolution Audio The Audioengine B2 brin …

In this segment of #TechTuesday, we introduce the DarbeeVision DVP-5000S HDMI Video processor w …