Cord Cutters Special only $56.49 with Free Shipping while they last!
The CM4221HD is designed and tested for high quality HDTV digital and UHF/VHF reception for Local OTA broadcast TV Stations up to 60 miles away!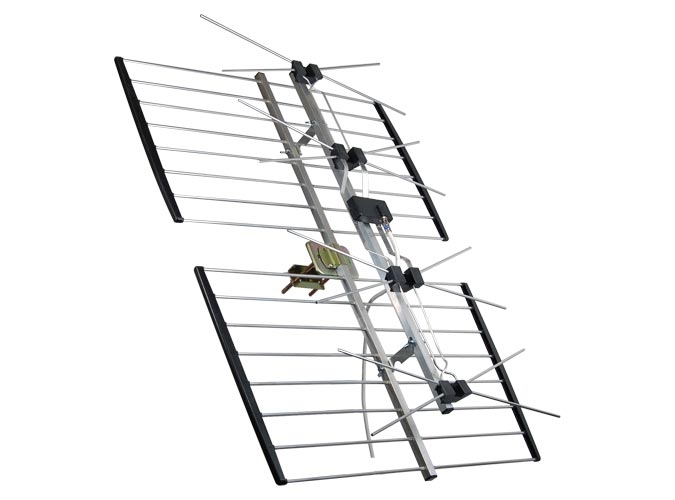 The CM4221HD Features:
Easy installation - Unfold, mount, and connect

UHF/VHF HD Reception up to 60 Miles

Long lasting, durable design with heavy duty aluminum elements, UV stabilized plastics and a 75 Ohm PC balun built into antenna

Easily mounts to a traditional antenna mast

Rooftop, attic, eave, chimney or wall mountable

Transparent design

Primary Specs:
Bandwidth: 174-216MHz and 470-700MHz
VHF Gain: 3.5dB
UHF Gain: 10dB
Front to Back Ration: 15dB
Impedance: 75 ohm
Better get one now before they're gone!
Recent Posts
Wired@Home is now accepting Amazon Payments! Just look for the gold Pay with Amazon button (below) o …

Audioengine B2 Premium Bluetooth Speaker with 24 bit High Resolution Audio The Audioengine B2 brin …

In this segment of #TechTuesday, we introduce the DarbeeVision DVP-5000S HDMI Video processor w …