Do you need to distribute HD over Coax? ZeeVee is a leader in the Component Video and Unencrypted HDMI over Coax product line.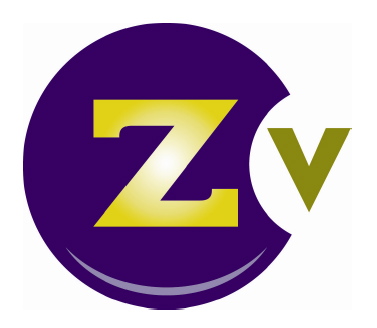 ZeeVee HD over Coax QAM Encoder Modulators
Everyone likes discounts and we've got a great one for you! For a limited time, save 15% on all ZeeVee QAM Encoder Modulators. Just use Coupon Code ZeeVee15 at checkout for instant savings. Did I mention that shipping is also FREE? Yes, it's really that easy!
Recent Posts
Wired@Home is now accepting Amazon Payments! Just look for the gold Pay with Amazon button (below) o …

Audioengine B2 Premium Bluetooth Speaker with 24 bit High Resolution Audio The Audioengine B2 brin …

In this segment of #TechTuesday, we introduce the DarbeeVision DVP-5000S HDMI Video processor w …